Time is ripe for first-time buyers in Donegal
28th November 2018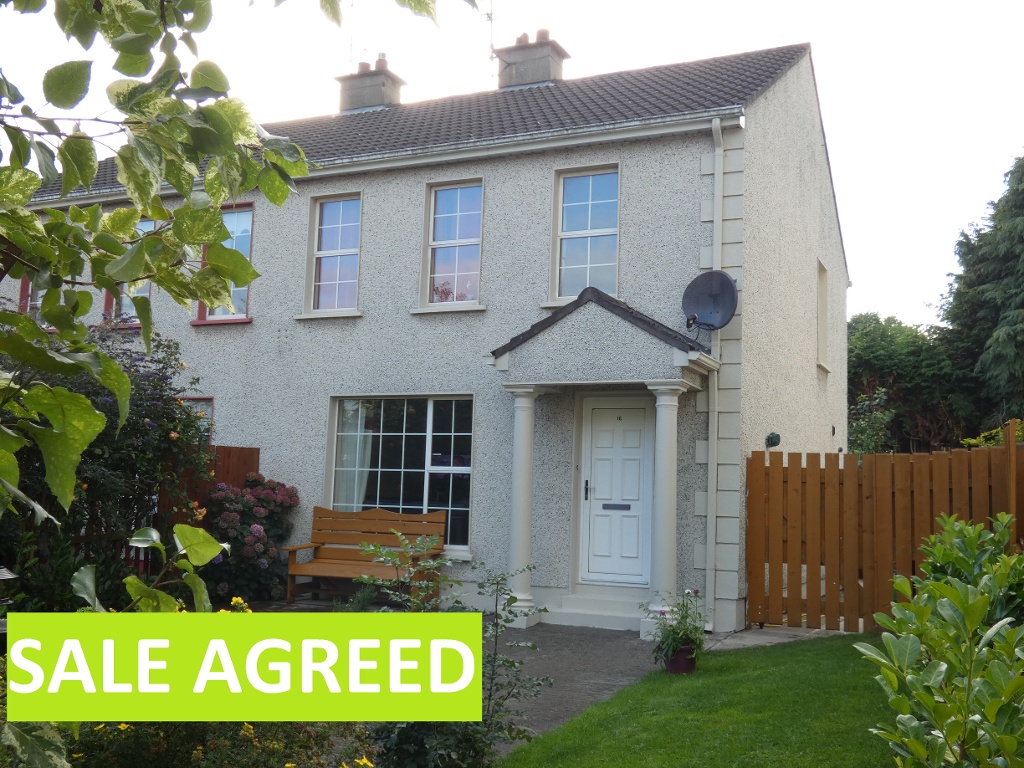 Time is ripe for first-time buyers in Donegal
There may not have been much movement in the Budget to help first-time buyers, but there are already many positive incentives to get on the property ladder in Donegal.
While the national headlines are filled with news of housing crises, spiralling prices and long queues of first-time buyers in urban areas, Donegal is currently bucking that trend.
Lenders are open for business and doing plenty of it, while there's some great value for money to be had in residential property throughout the county. The situation for first-time buyers is the best it has been for many a year. Those who have had the foresight and dedication to save regularly over a prolonged period of time are now in a prime position to take advantage of the favourable prices in the market.
A 2018 Q3 report from MyHome.ie, shows the average asking price of a home in Donegal was €130,000 - a figure which, according to the property portal's research, has remained unchanged over the course fifteen months.
That leaves prices still below the average of €135,000 for the five previous quarters from Q2 2016 to Q2 2017. The report further states that three-bed semis are averaging at €98,000 which will be encouraging for first-time buyers in light of the Central Bank's loan to income restrictions.
The lending rules require first-time buyers to have a deposit of at least 10% of the property price.
The lending criteria of the Central Bank allows first-time buyers to borrow only 3.5 times of their income (combined). This means for example, that a person on an annual wage of €28,000 will get a mortgage of about €98,000 or €196,000 for two of those salaries combined. Those figures would leave many first-time buyers with all their borrowing ducks in a row in a pretty positive position.
There are also exemptions from the Central Bank rules. Those who qualify may be allowed to borrow more, but exemptions are difficult to come by and it seems they are being granted less and less buy the banks, according to recent figures.
Exemptions allow first-time buyers to pay a deposit of as little as 5 per cent and borrow around 4.5 times their income. To put that in perspective - according to Central Bank figures, first-time buyers with an exemption were borrowing €73,330 more last year than someone on a similar income without a loan-to-income allowance.
Help for first-time buyers
There are also a few helping hands available to first-time buyers that may be worth considering.
The Help to Buy grant allows eligible first-time buyers to benefit from a tax rebate equal to 5pc of the value of the home they are buying. This is restricted to new homes valued at €500,000 or less - which shouldn't pose much of a problem for first-time buyers in Donegal. The rebate limit is €20,000.
Another helpful initiative available to some first-time buyers earning less than €75,000 per year is the Rebuilding Ireland Home Loan scheme. This offers cheaper lending rates but is reserved only for those who can prove they were refused a mortgage or granted a finance offer which fell short.
To avail of the home loan scheme, annual gross income must not exceed €50,000 as a single applicant, or €75,000 for joint applicants. There's also a cap on the value of the home you can buy. This figure varies in different areas of the country – in Donegal the limit is €250,000, which would more than cover the needs of many buyers taking their first step onto the property ladder here.
Taking into account the availability of finance and the fact that rental costs - particularly in urban areas in Donegal - are now significantly more than mortgage repayments, it would seem that the market is pretty attractive for first-time buyers.
Gareth McLarnon is Director of Glen Estates, Donegal's fastest growing estate agents. He has worked in the property industry in Donegal for almost 20 years. Gareth is always available for expert advice on buying, selling or renting property in Donegal. Get in touch today on +353 74 910 2220 or info@glenestates.ie